re·volt
verb
\ri-

ˈ

vōlt also -

ˈ

v

ȯ

lt\
intransitive verb
1
: to renounce allegiance or subjection (as to a government) : rebel
2
a : to experience disgust or shock
b : to turn away with disgust
transitive verb
: to cause to turn away or shrink with disgust or abhorrence
The two definitions of the word revolt aptly describes the crisis in Syria right now.
My heart cries out for the innocent lives lost. These children had to endure skipping meals just to survive but it was not hunger that killed them but a chemical attack.
Why do we use our intelligence to cause mass destruction?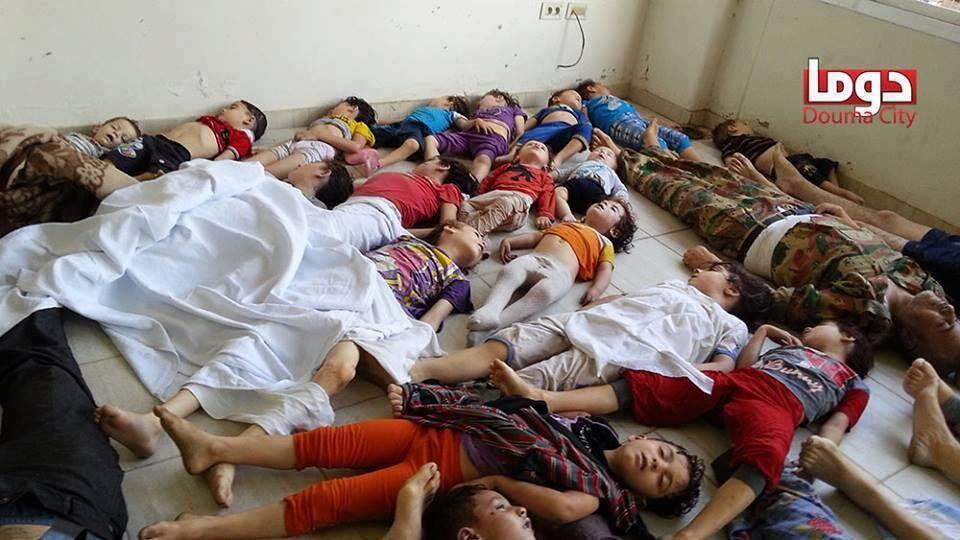 The child should bury his/her parents. Not the other way around.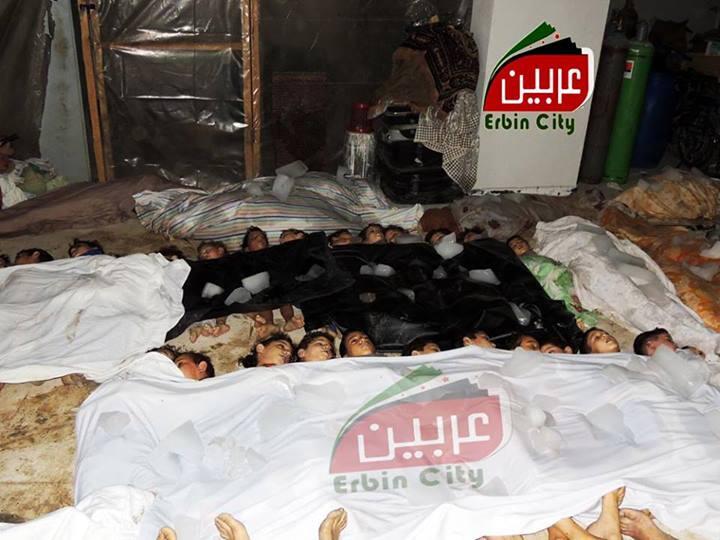 What loss...what sorrow...what a shame...
To what end?